Credit Repair.
The Best Way!
Remove errors on your credit report. Revitalize your scores. We have your credit repair solutions!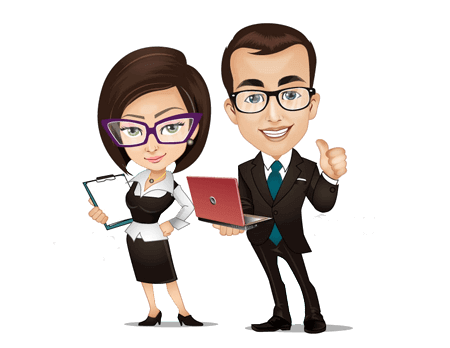 WARRANTY
Our services are backed by a money-back warranty. We feel that you should get what you pay for.
SIMPLE & EFFECTIIVE:
You provide us with your credit reports and we will use our aggressive strategies to clean up your reports!
RESULTS YOU CAN COUNT ON
At ShowME Credit Solutions, LLC we are committed to providing top notch service and excellent results.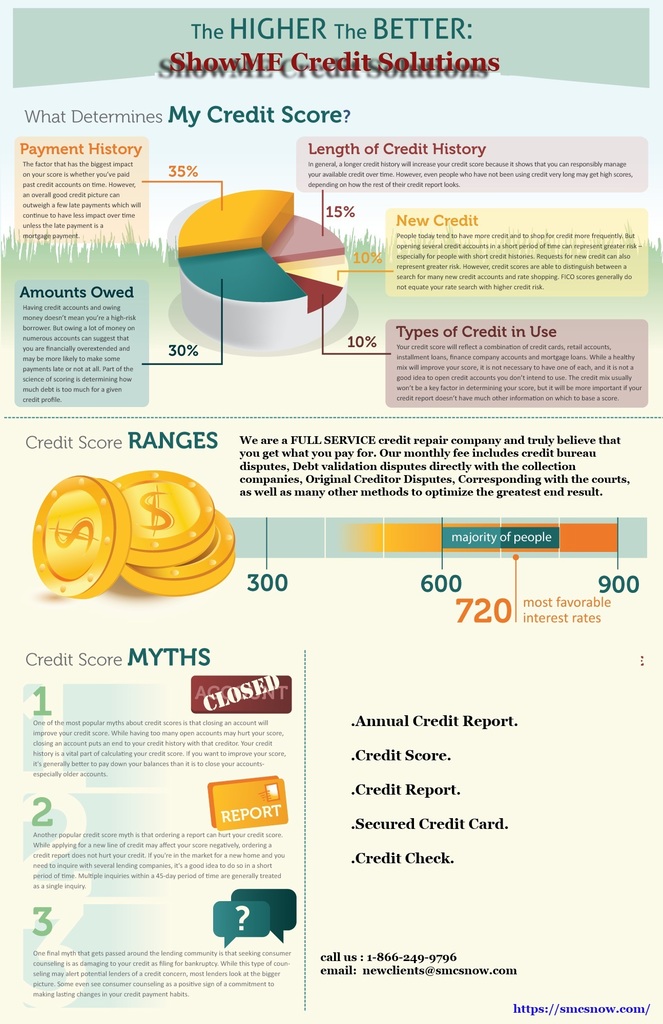 Who we are
ShowME Credit Solutions, LLC is not your basic credit repair company like most of the companies you see online trying to sucker you in with a cheap price just to find out later that they give you a very poor service. Most credit repair companies charge you a monthly fee to do one thing and one thing only which is send the credit bureaus disputes each month. THAT IS NOT HOW WE DO BUSINESS.
We are a FULL SERVICE credit repair company and truly believe that you get what you pay for. Our monthly fee includes Credit Bureau Disputes, Debt Validation Disputes directly with the collection companies, Original Creditor Disputes, Corresponding with the courts and county recorders, as well as many other methods to optimize the greatest end result.
Armed with a combined 10 years of experience we have successfully helped numerous clients repair their credit. From bankruptcies to late pays, from charge-offs to collections, we have challenged every kind of negative/inaccurate/erroneous listing and have had excellent success in having them deleted from all of the 3 major credit reporting bureaus.
Our Services Include:
1.) Three bureau reports & scores monthly W/IDIQ*.
2.) Credit Bureau Monitoring & Email alerts w/IDIQ*
3.) Fraud Alert Assistance w/IDIQ*
4.) $1,000,000 Identity Theft Coverage w/IDIQ*
5.) Lost Wallet Assistance w/IDIQ*
6.) Junk Mail/Do not call list OPT OUT
7.) Credit Score Simulator w/IDIQ*
8.) Unlimited Credit Bureau Disputes
9.) Unlimited Collector Debt Validation Disputes
10.)Unlimited Original Creditor Investigation Disputes
11.) Unlimited court/county recorder disputes
12.) Assistance in setting up new positive credit lines to start rebuilding
13.) Your very own experienced credit specialist assigned to your case that will provide you with endless credit/debt education that will last a lifetime!
If you would like to place your trust in us and let us show you a better life give us a call at 1 (866) 249-9796
DISCOVER THE SHOWME CREDIT SOLUTIONS DIFFERENCE!
TESTIMONIALS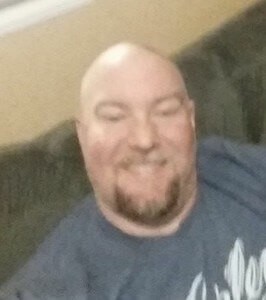 Jim C.
O'Fallon, MO
I would like to personally thank showme credit solutions for helping my family to regain financial stability without the diligence ...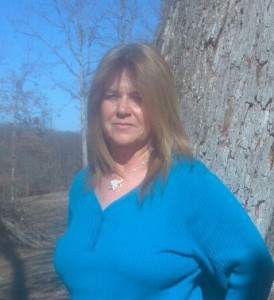 Stacy A.
Wright City, MO
This company is great! I was referred to them by a family member who had also used them. The best ...
ShowME Credit Solutions was the best decision I ever made. Justin has been working with me for the past 2 ...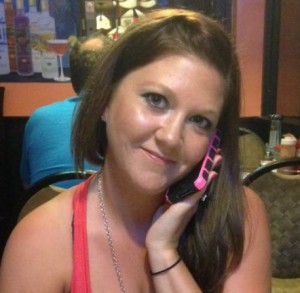 Tiffany A.
Wentzville, MO
ShowME Credit Solutions has been great. I worked with a guy personally one on one for the entire time and ...
please fill out the form below for your free consultation and a credit specialist will be in contact with you!