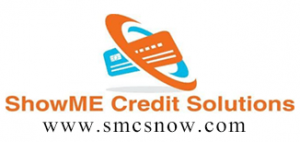 1.) Three bureau reports & scores monthly W/IDIQ.
2.) Credit Bureau Monitoring & Email alerts w/IDIQ
3.) Fraud Alert Assistance w/IDIQ
4.) $1,000,000 Identity Theft Coverage w/IDIQ
5.) Lost Wallet Assistance w/IDIQ
6.) Junk Mail/Do not call list OPT OUT
7.) Credit Score Simulator w/IDIQ
8.) Unlimited Credit Bureau Disputes
9.) Unlimited Collector Debt Validation Disputes
10.)Unlimited Original Creditor Investigation Disputes
11.) Unlimited court/county recorder disputes
12.) Unlimited Pay for delete letters/Debt Settlements*
13.) Assistance in setting up new positive credit lines to start rebuilding
14.) Your very own experienced credit specialist assigned to your case that will provide you with endless credit/debt education that will last a lifetime!
If you would like to place your trust in us and let us show you a better life give us a call at 1 (866) 249-9796